Springfield, LA

'S PREMIER Boat Detailing SERVICE
We are the top-rated boat detailing service in Springfield
WHY CHOOSE Slick Ceramic Coating in Springfield, LA?
RELIABLE PRICES
We want everyone to be protected, that's why we offer competitive prices and never trick you into paying any hidden fees. You can always expect us to be upfront and honest. With us, you'll always know what your paying. 
EXPERIENCED TEAM
Our team of certified technicians have gone through extensive traning to know exactly how to coat almost anthing! Not only do our employees have knowledge, but years of experience too!
100% SATISFACTION
Simply put, we want nothing but the best for you, and that means giving you 110% satisfaction every time you work with us to protect your most valuable investments from the elements.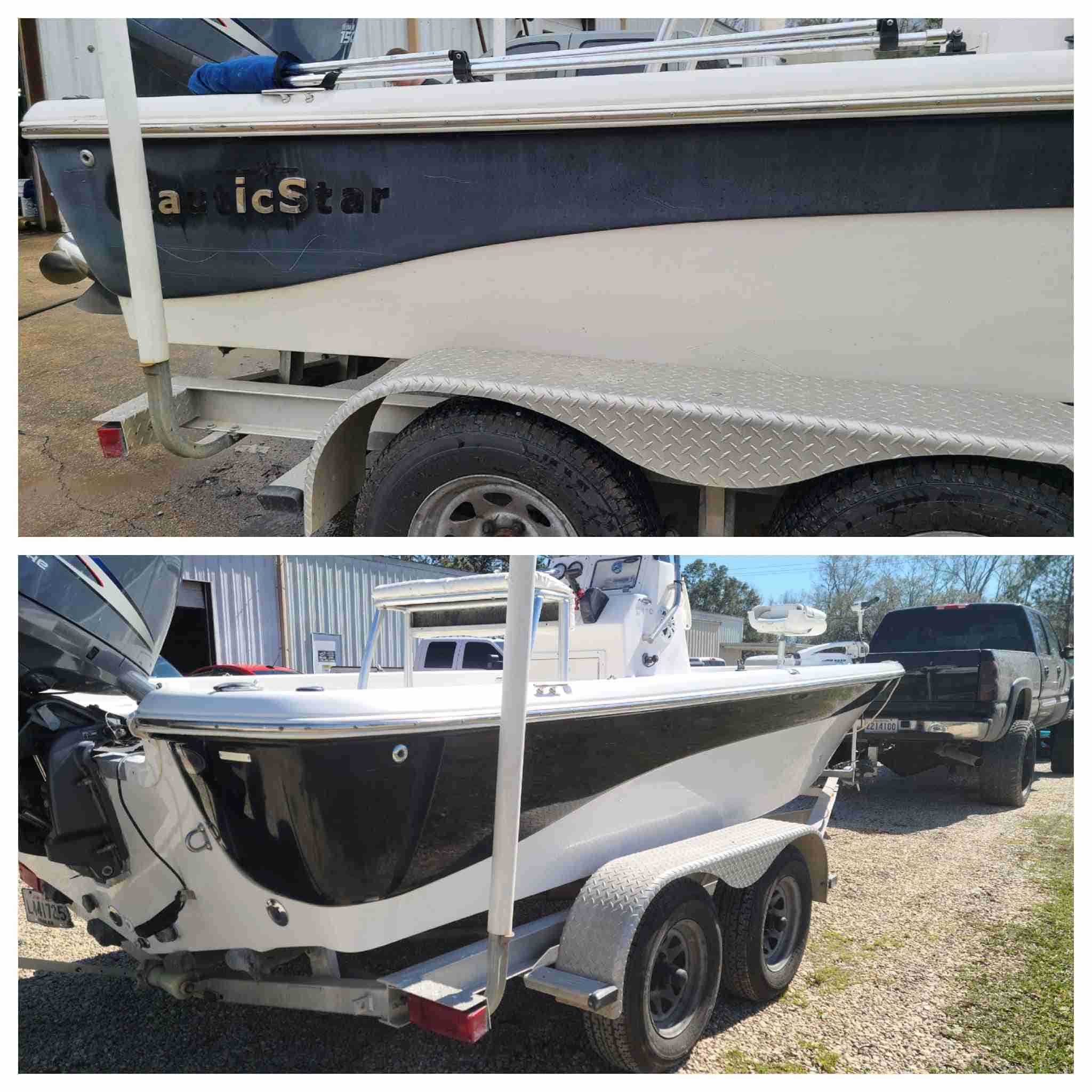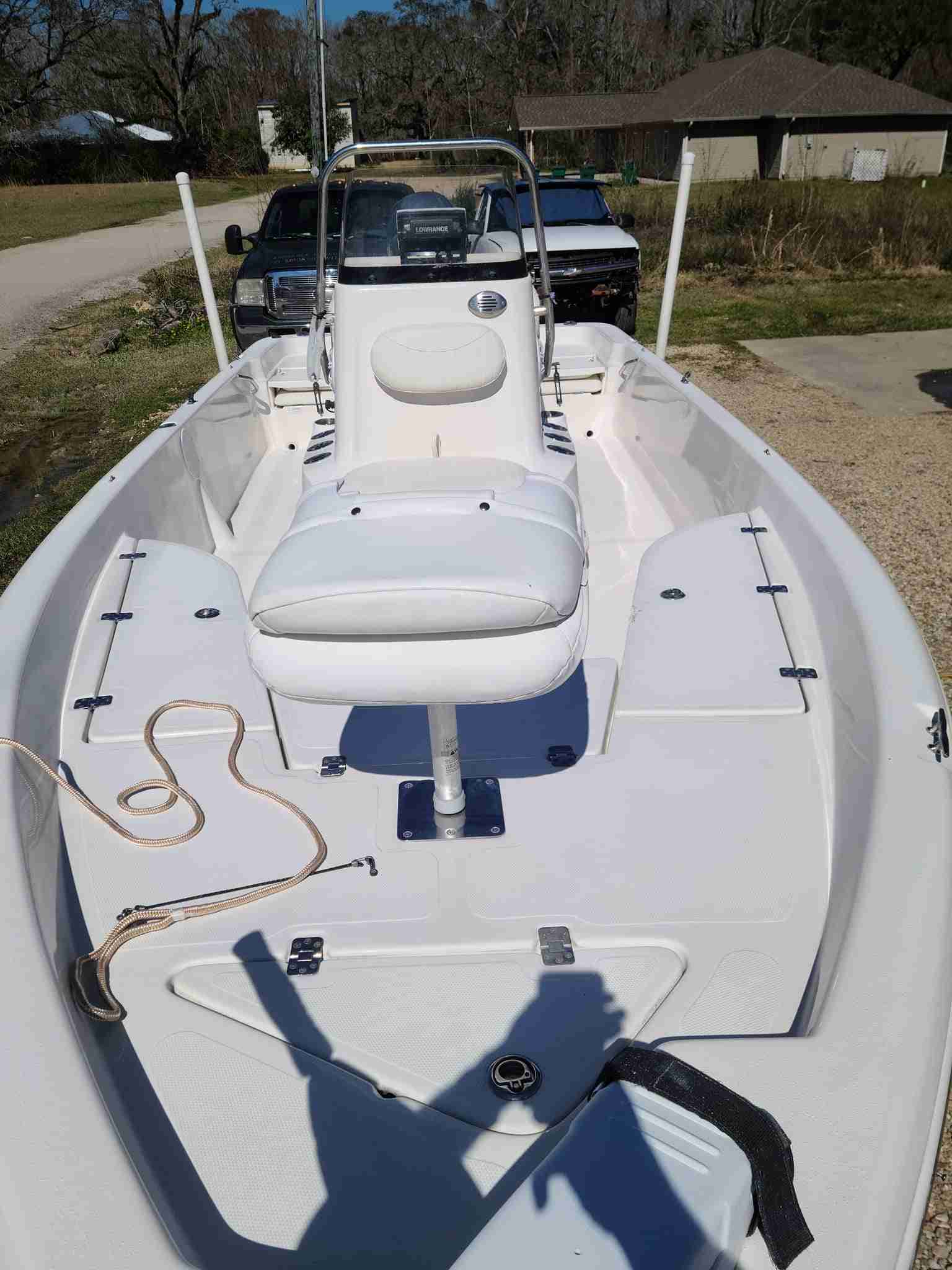 Professional Boat Detailing Service In Springfield, LA
If you're looking for boat detailing services that will protect your investment, you need to check out Slick Ceramic Coating. We offer a variety of services that are designed to keep your boat looking great and performing at its best. Our team of experts has years of experience in marine detailing, and we know how to get the job done right. We use only the highest quality products and equipment, so you can rest assured that your boat is in good hands and won't be damaged due to our detailing service or technicians. All of our employees have been extensively trained in boat cleaning and are sure to impress you.
Slick Ceramic Coating is dedicated to providing the best possible service to our clients. When you hire us to detail your boat we will seal and protect its gel coating, which means you extend the lifespan of your boat. We clean, disinfect, polish, and wax all surfaces on your boat to make sure that you get the longest possible life out of this major investment.
We also offer boat polishing services for metal surfaces. We remove corrosion and any other damage, and then polish the metal to a brilliant shine. This will help to prevent future corrosion and damage. Isinglass can also be sealed and protected from the sun's harmful UV rays with our special sealant. This will keep it looking clear and beautiful for years to come.
If you're looking for boat detailing in Springfield, LA, Slick Ceramic Coating is the company you can trust. We have been detailing boats for years now and have researched all the best techniques and equipment to fully detail your boat better than anyone else in the area. We understand that boat detailing is essential to preserving the value of your boat, so we take our time and do the job right. When you hire us, you're hiring the best boat detailers in the business!
Slick Ceramic Coating
CORE VALUES
wHAT mAKES
Slick Ceramic Coating

 THE BEST IN

Springfield, LA

?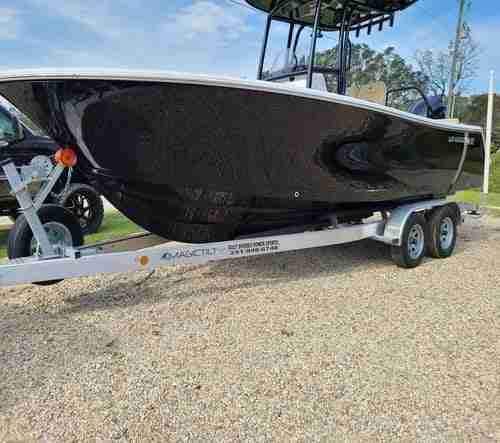 Expert Boat Detailing Service
If you're looking for a boat detailing service that will leave your vessel looking as good as new, look no further than Slick Ceramic Coating. We offer a full range of services, from a complete wash and chamois hand dry to scum line treatment and metal shine. Our team is experienced and professional, and we'll take care of everything from the exterior vinyl to the helm.
Our team of expert boat detailers specializes in cleaning marine vessels and has years of experience and knowledge from the field. We know how to clean and treat every surface on your boat, from the fiberglass to the vinyl, to make it look as good as new. We also offer a range of additional services, such as window treatment and canvas cleaning, to make sure your boat is completely taken care of.
Extend the lifespan of your boat
Seal and protect the gel coat on your vessel
Remove sunspots, watermarks, and rust/oxidation
Best Boat Detailing Service In Springfield, LA
Looking for a boat detailing service in Springfield, LA? Look no further than Slick Ceramic Coating! We specialize in boat detailing and ceramic coating, and we can keep your boat looking its best all year long. Whether you need a one-time detail before an event or you want to regularly maintain your boat's finish, we can help. Contact us today to learn more about our services or to schedule a consultation.
Aside from taking a lot of time to keep your boat in good condition, it also takes energy, flexibility, balance, skill, and physical exertion. If you are someone who doesn't have the time and/or the physical ability to do it all yourself, you should consider hiring a boat cleaner/detailer to do the work for you, especially if it means that the work won't get done otherwise. Taking care of light maintenance issues now no matter who does the work can save a lot of headaches later!
Like your car, a boat needs to be cleaned and waxed regularly. vinyl seats need waterproof protectants with strong UV blockers; metal surfaces must also have corrosion protection applied in order to slow down future effects of saltwater on them such as rusting or flaking from waterlogged areas like deck hardware which can cause quick deterioration if not treated correctly.
Why is boat detailing important? Well, regular detailing can save you money on fuel consumption, preserve the resale value of your boat, and keep it looking its best. Our team is experienced and knowledgeable, so you can rest assured that your boat is in good hands. We use the latest boat detailing techniques and products to make sure your boat looks its best. We also offer a wide range of boat detailing services, so you can choose the level of service that you need. If you're not sure what boat detailing services you need, we can help you figure that out. We offer a 100% satisfaction guarantee on all of our boat detailing services. All of our boat detailers are certified in watercraft cleaning. We are also licensed and insured in case of any damages during our boat detailing process.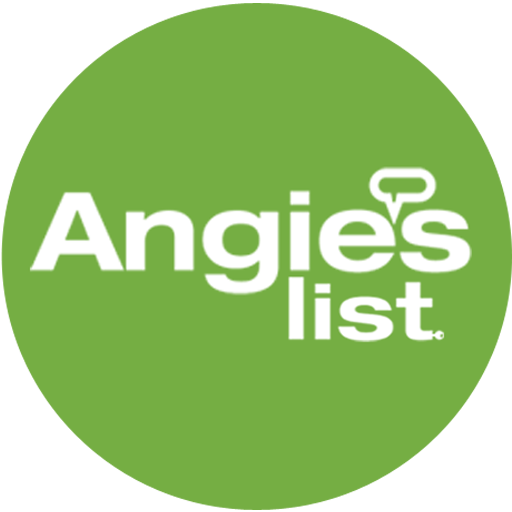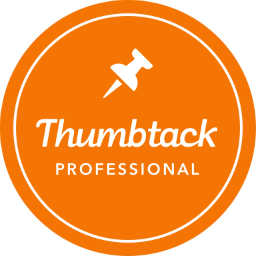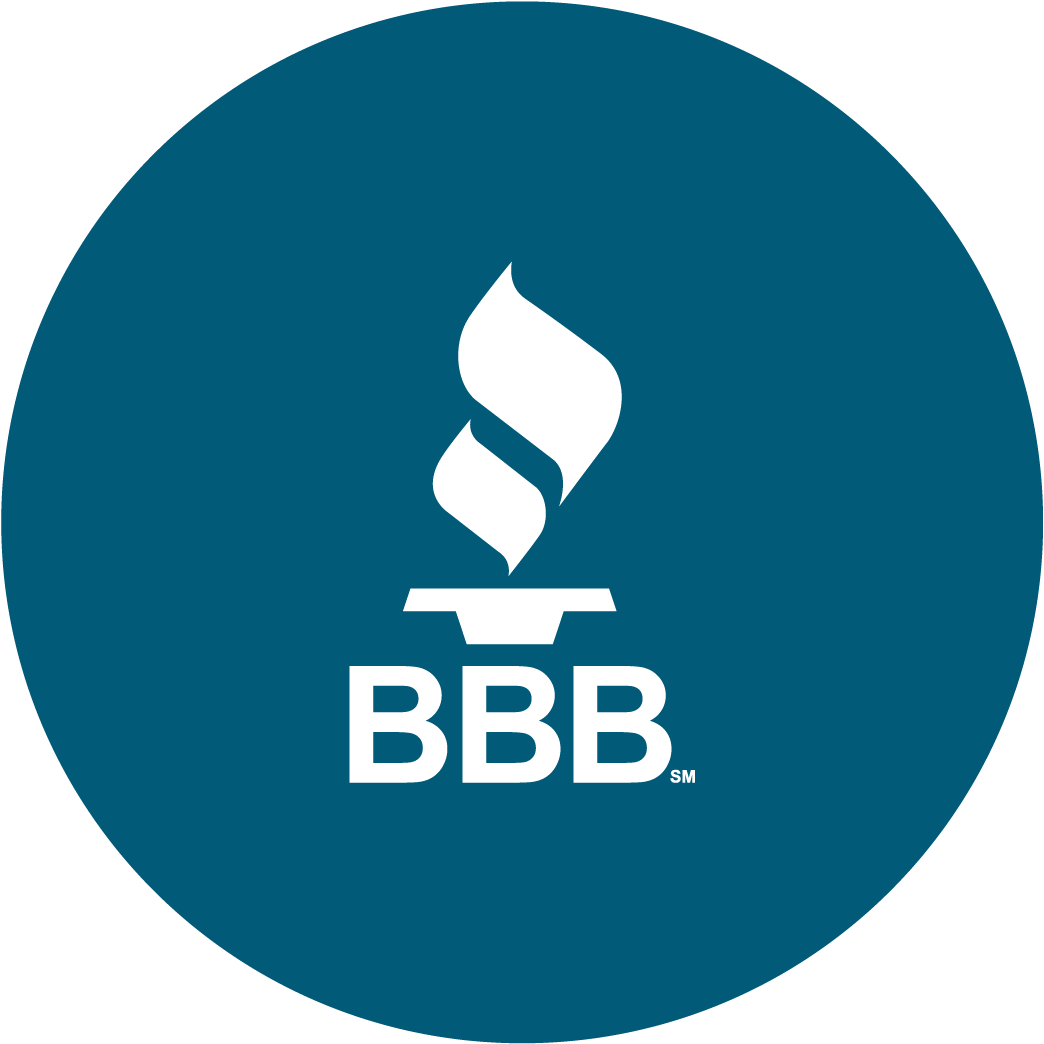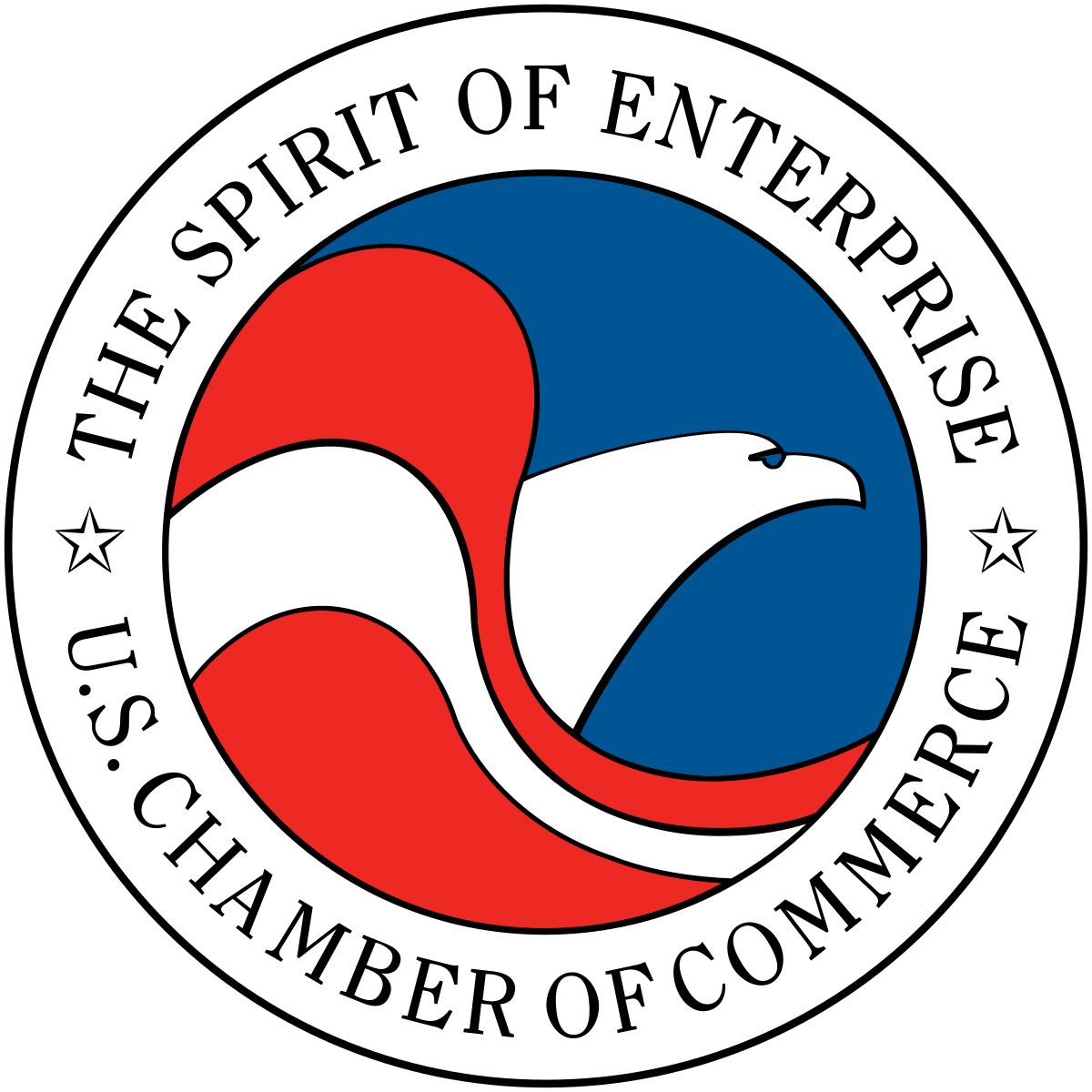 Reviews from Our Satisfied Customers
Nick and his crew never disappoint! They book appointments as quick as possible and their quality of work is great! This is our second time using them for our jeeps and will soon bring our camper for detailing!

I had been looking for someone local to wax my truck. Called and made an appointment. They had my truck ready on time. When I got there I did a walk around and was impressed with the job he did....

Excellent! This business does a fantastic job at their craft as well as provides exceptional customer service. They are very professional, prompt, and have great prices. would recommend anyone needing any detail work or ceramic coating done to check them out.

These guys were quick to get us in. They just did my Wife's Expedition and it looks great! This is the second vehicle they have done for my family and I would highly recommend them!!!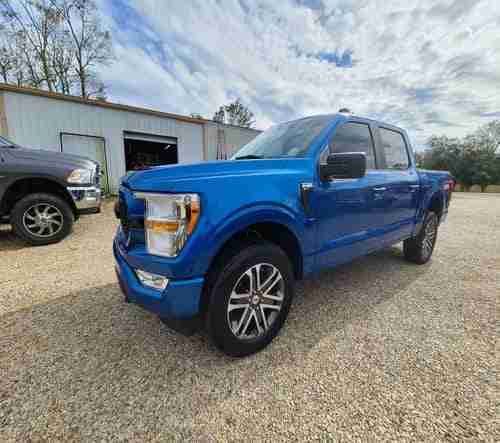 Premium ceramic coating services for cars, trucks, boats, and more.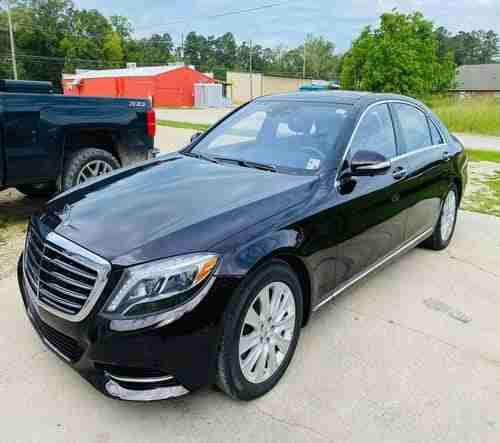 Give your car or truck a deep interior & exterior clean with our vehicle detailing.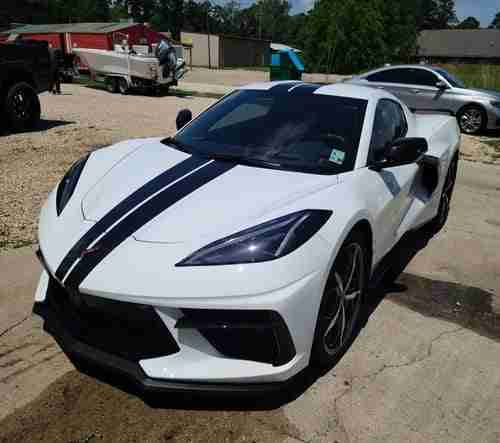 Give your car or truck a glossy new look with a fresh polish or coat of wax.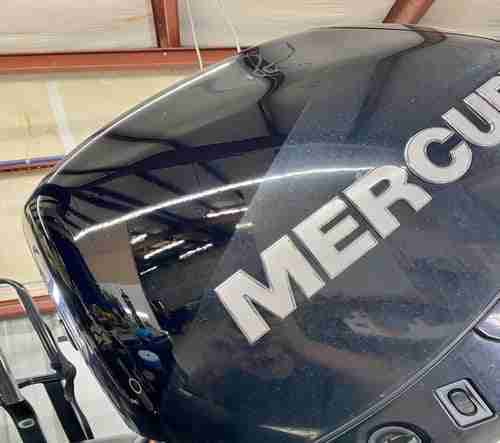 Fix up those pesky paint scratches on your vehicle by using our paint correction services.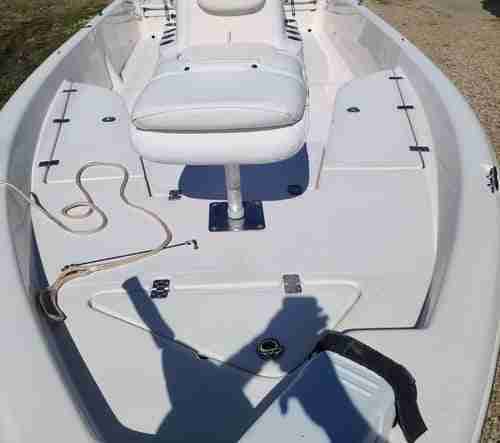 Get your boat ready for a day on the water by giving it a deep clean and a fresh protective coat. 
Slick Ceramic Coating
Phone Number:
Follow Us:
©Slick Ceramic Coating 2022