Springfield, LA

'S PREMIER Paint Correction SERVICE
We are the top-rated paint correction service in Springfield
WHY CHOOSE Slick Ceramic Coating in Springfield, LA?
RELIABLE PRICES
We want everyone to be protected, that's why we offer competitive prices and never trick you into paying any hidden fees. You can always expect us to be upfront and honest. With us, you'll always know what your paying. 
EXPERIENCED TEAM
Our team of certified technicians have gone through extensive traning to know exactly how to coat almost anthing! Not only do our employees have knowledge, but years of experience too!
100% SATISFACTION
Simply put, we want nothing but the best for you, and that means giving you 110% satisfaction every time you work with us to protect your most valuable investments from the elements.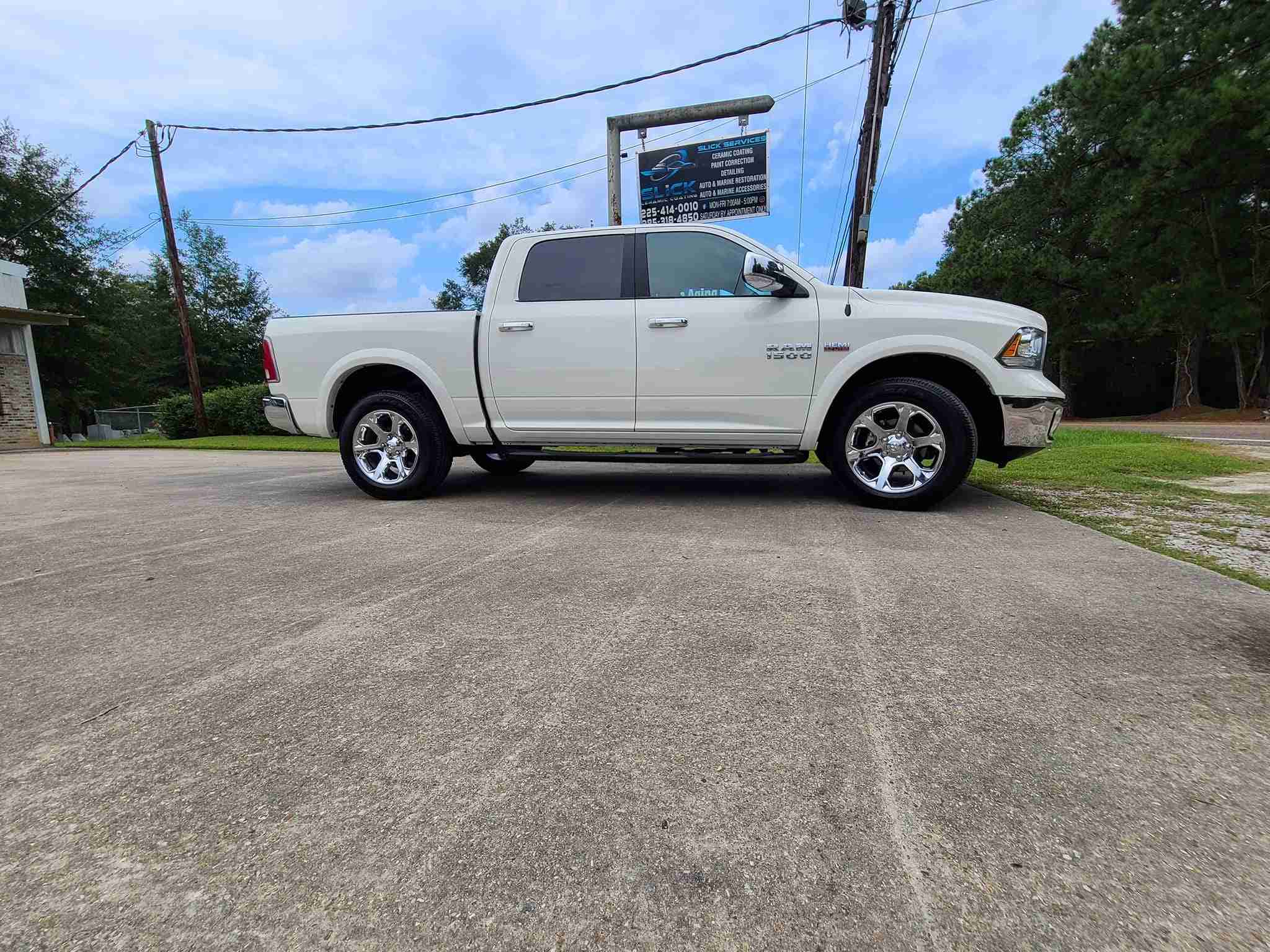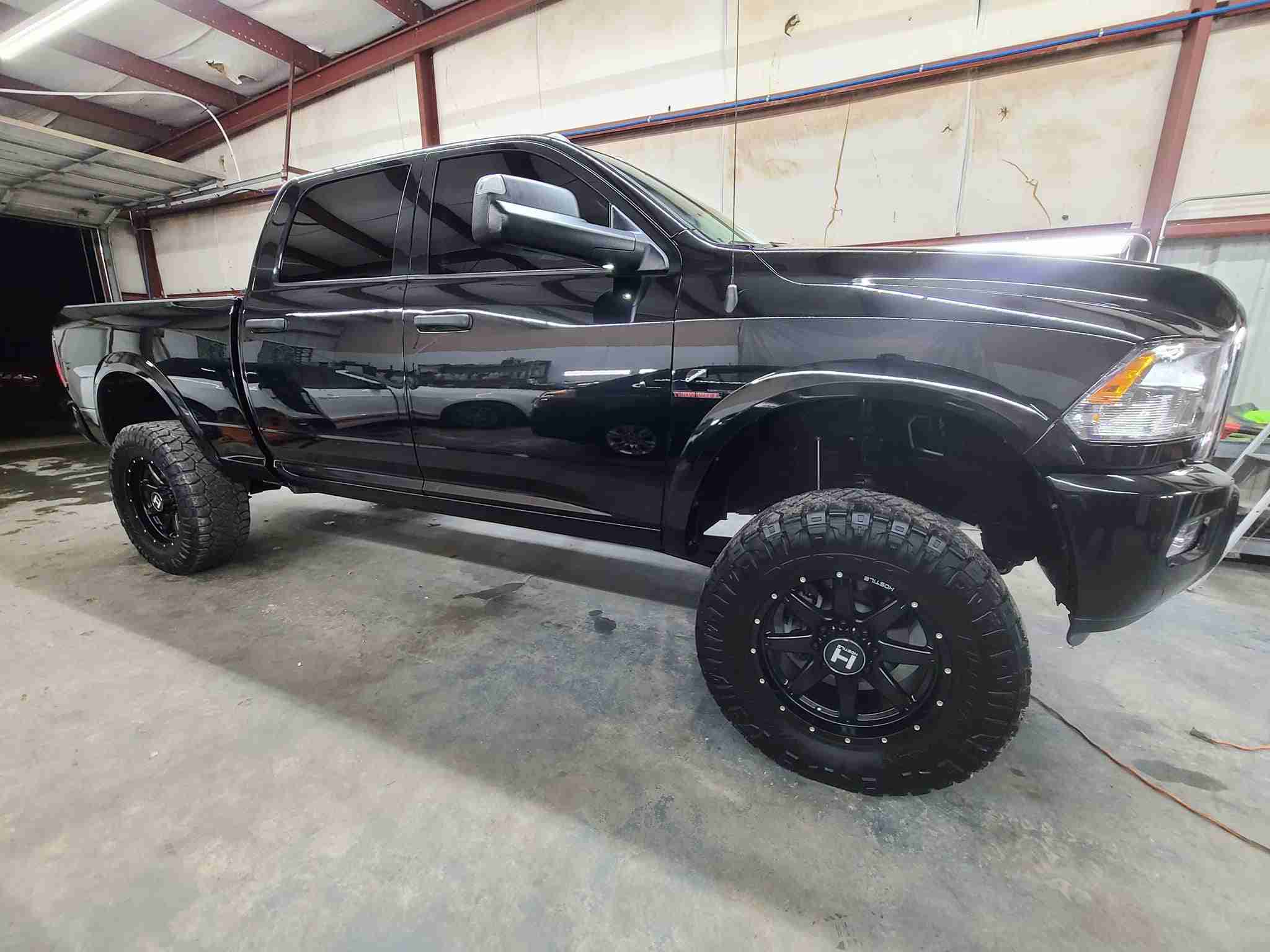 Professional Paint Correction Service in Springfield, LA
Looking for paint correction services? Look no further than Slick Ceramic Coating! We use advanced technologies and equipment to provide premiere paint correction services. Whether you're looking to restore your car's original finish or achieve a flawless look, we can help.
Paint correction is a long and labor-intensive process through which paint is properly compounded, polished, and restored to bring back that like-new or even better than new finish. Utilizing some of the best products and safest techniques, we're able to take paint in any condition to a whole new level of clarity and shine, without jeopardizing the paint thickness.
We use nano-technology abrasives and polishes to safely and effectively remove swirls and imperfections from your paint. Our team of skilled professionals has the experience and know-how to get the job done right. We have years of experience in detailing and paint correcting on many different vehicles. You shouldn't trust just anyone with a job as detailed and precise as paint correction. Without the proper equipment, serious damage can be done to your car, which is specifically what you are trying to fix when you get a paint correction service.
We use two or three stages of machine polishing to achieve the best possible results, and we're usually able to remove 80-95% of all paint defects. So if you're looking to restore the shine and gloss to your car's paint job, Slick Ceramic Coating is a perfect choice.
Slick Ceramic Coating is your paint correction specialist in Springfield, LA, and surrounding areas. We provide paint correction services for all types of vehicles. If you're looking to improve the look of your car, contact us today to get a free quote. We'll be happy to answer any questions you have and help you achieve the perfect look for your car.
Slick Ceramic Coating
CORE VALUES
wHAT mAKES
Slick Ceramic Coating

 THE BEST IN

Springfield, LA

?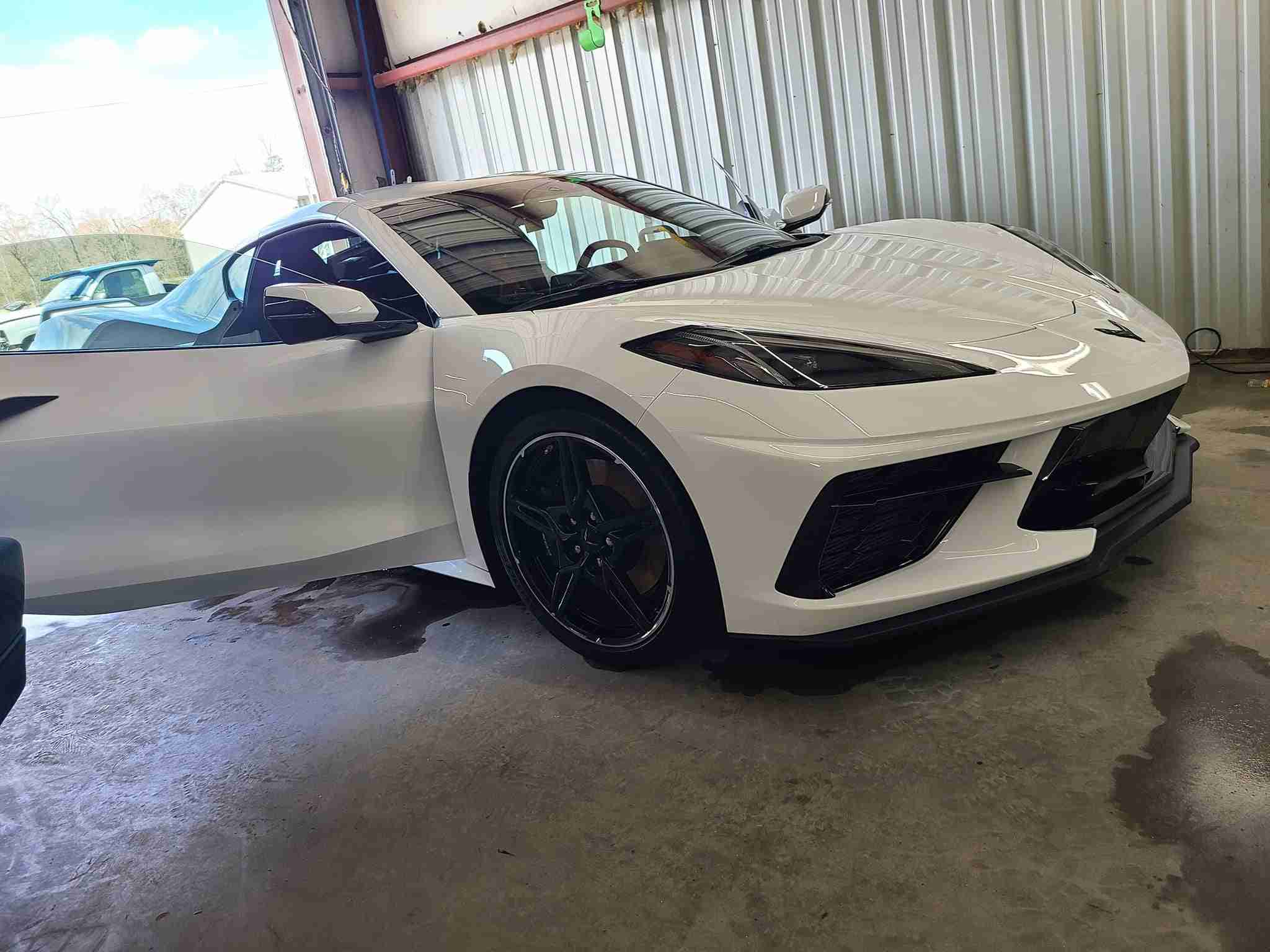 Expert Paint Correction Services
Even if you take great care of your car, the paint will eventually start to show signs of wear and tear. Over time, your car's paint will become dull and scratched no matter how careful you are. Slick Ceramic Coating is a professional-grade paint correction system that can restore your car's finish to like-new condition. Our coating is applied by hand and is thicker than most other coatings, providing superior protection against scratches, chips, and fading.
Look no further than Slick Ceramic Coating! We specialize in restoring and rejuvenating paintwork, eliminating swirl marks, fine scratches, bird dropping etching, buffer trails, and random deep scratches. With our high standards and years of experience, we can get your car looking better than new! 
Eliminate surface impurities like scratches and swirl marks
Enhances the clarity, depth, gloss, and overall look
Increases pride of ownership
The Best Paint Correction Service in Springfield, LA
At Slick Ceramic Coating, we offer professional paint correction services to remove oxidation and restore your vehicle's paint finish. Our process can eliminate minor scratches, swirl marks, hazing, and clear coat flaws, resulting in a like-new appearance. UV rays and oxidation can cause your vehicle's paint to fade or become cloudy. But with our paint correction services, you can keep your car or truck looking its best. Not only will it look great, but it will also have a higher resale value. So if you're looking for the best way to protect your vehicle's paint finish, call us today at Slick Ceramic Coating.
We know that your car is one of the most important things in life and we want to make sure it lasts as long as possible. That's why our paint correction process uses only top-quality products for guaranteed results, ensuring you won't be disappointed when restored back to its original vibrant beauty! Our paint correction process is second to none. We have spent many years detailing cars and have researched and tested the best way to restore the bright, colorful, shiny aesthetic that your car originally had. We use the latest paint correction products and techniques to achieve the best results.
With paint correction, we're able to take any condition of car paints and return them back into like-new or even better than new conditions. Utilizing some if the best products on hand with safe techniques; our team will have your vehicle looking pristine once more!
We will start by thoroughly inspecting your vehicle and identifying any paint deficiencies. We will then use our paint correction products and techniques to remove any oxidation, scratches, swirl marks, hazing, or other paint flaws. Once we're done, your car will look like it's just come out of the showroom. In addition to making your car look great, our paint correction services can also give you more pride in ownership because who doesn't like driving an immaculately clean car. So if you're looking for the best way to protect your car's paint finish, call us today at Slick Ceramic Coating.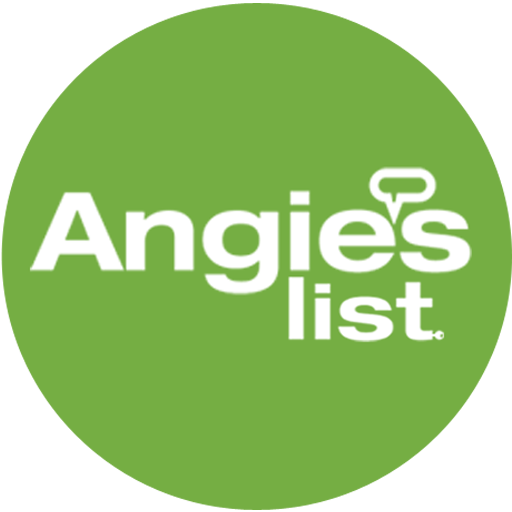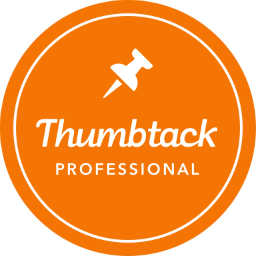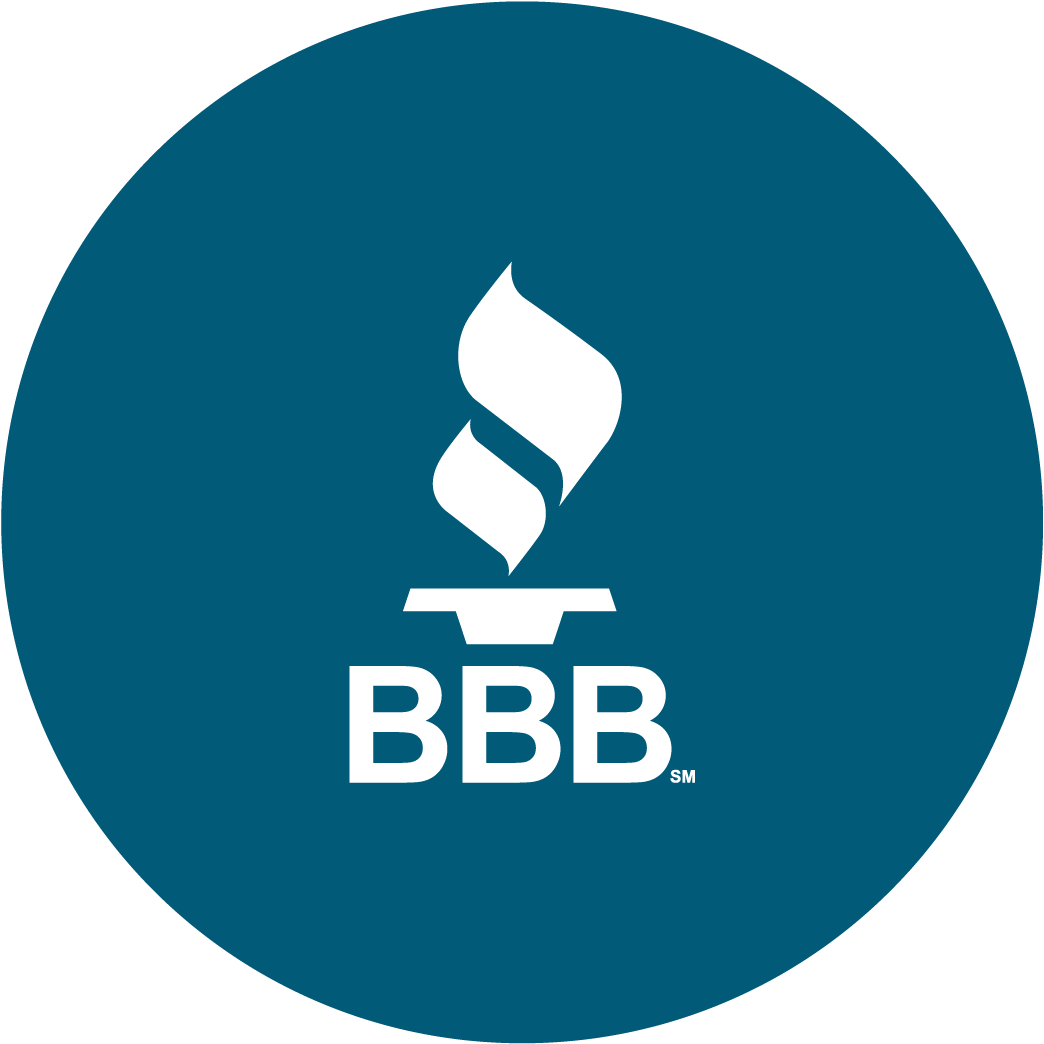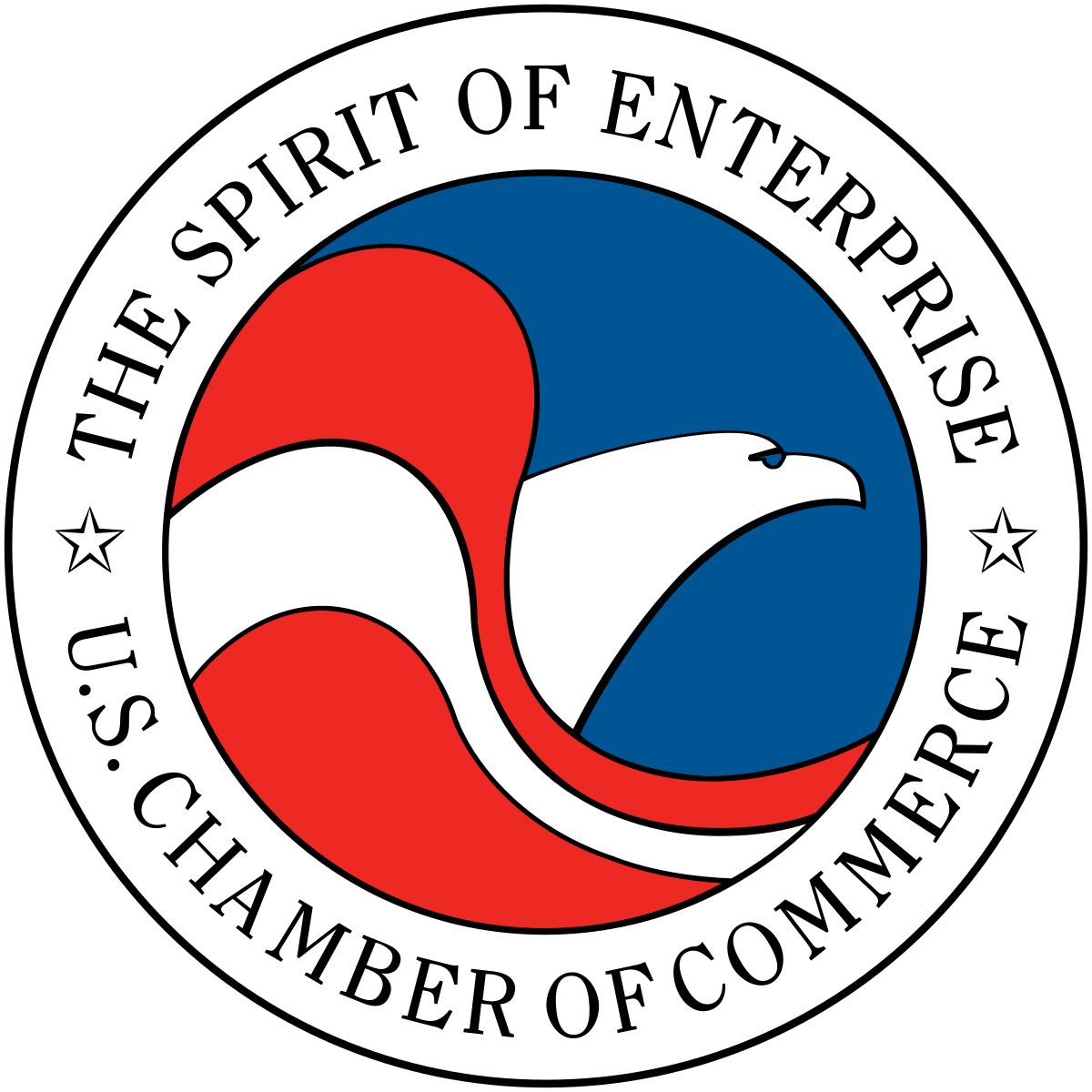 Reviews from Our Satisfied Customers
Nick and his crew never disappoint! They book appointments as quick as possible and their quality of work is great! This is our second time using them for our jeeps and will soon bring our camper for detailing!

I had been looking for someone local to wax my truck. Called and made an appointment. They had my truck ready on time. When I got there I did a walk around and was impressed with the job he did....

Excellent! This business does a fantastic job at their craft as well as provides exceptional customer service. They are very professional, prompt, and have great prices. would recommend anyone needing any detail work or ceramic coating done to check them out.

These guys were quick to get us in. They just did my Wife's Expedition and it looks great! This is the second vehicle they have done for my family and I would highly recommend them!!!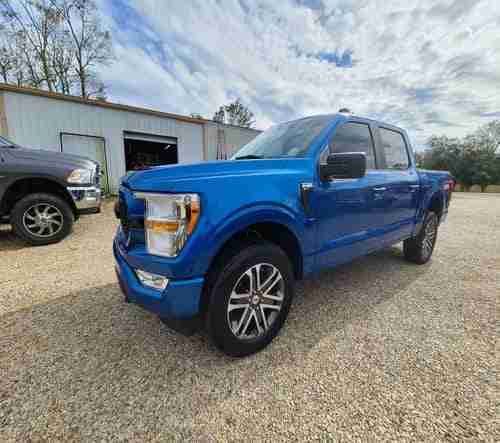 Premium ceramic coating services for cars, trucks, boats, and more.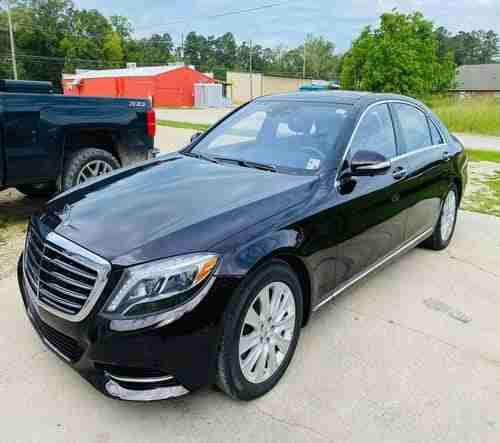 Give your car or truck a deep interior & exterior clean with our vehicle detailing.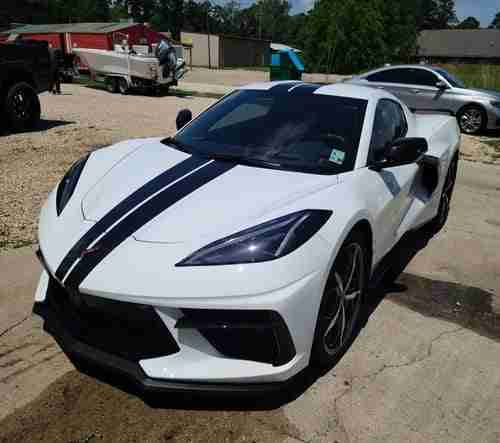 Give your car or truck a glossy new look with a fresh polish or coat of wax.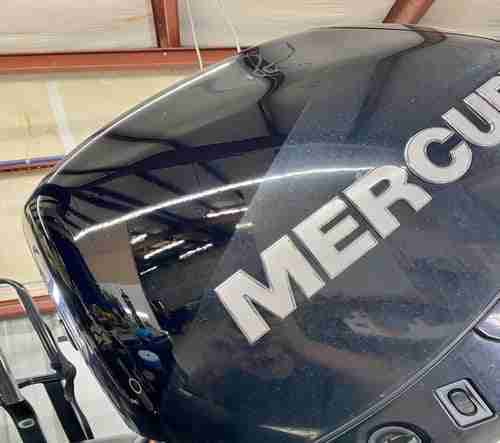 Fix up those pesky paint scratches on your vehicle by using our paint correction services.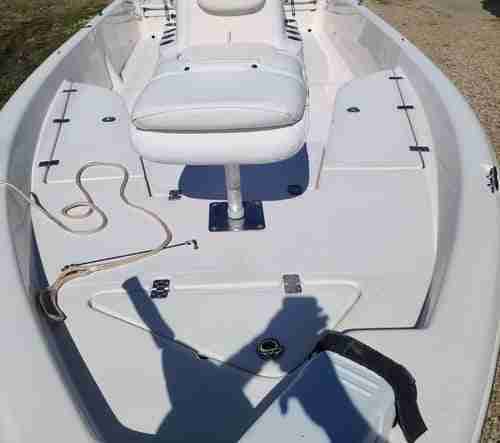 Get your boat ready for a day on the water by giving it a deep clean and a fresh protective coat. 
Slick Ceramic Coating
Phone Number:
Follow Us:
©Slick Ceramic Coating 2022